Our success as an organisation is due to our talented and committed team of people working throughout Wales.
We have more than 170 staff, from office-based support staff to a team of professionals who work out in the field providing a high quality repairs and maintenance service to Wales & West Housing residents.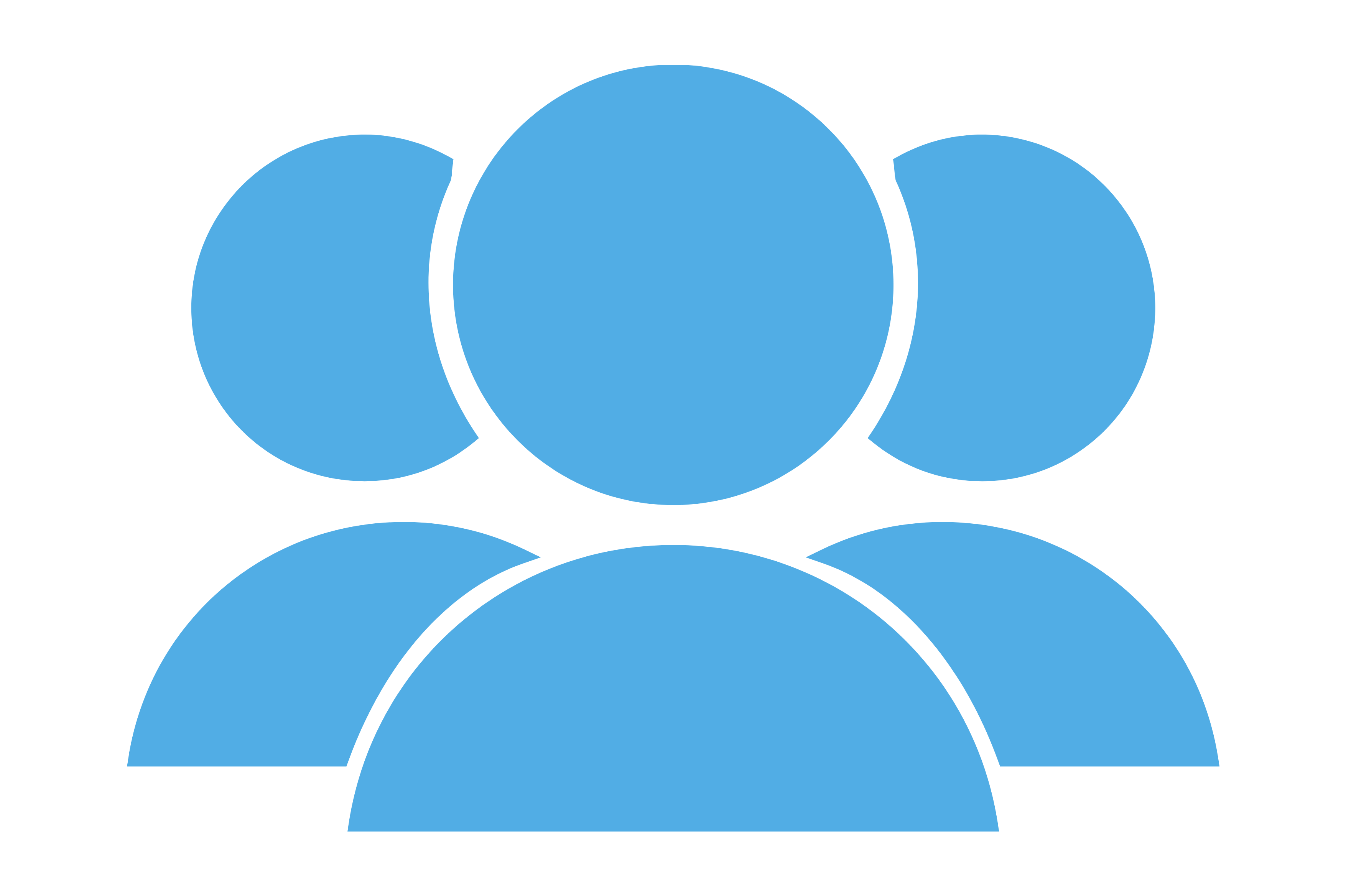 Management Team
The day-to-day running of our organisation is the responsibility of our Managing Director, supported by a team of operational managers.