From apprentices to gas engineers, electricians and senior managers, our team works together to make a difference.
Like any workforce, some of our team are completely new to Cambria but many have been with us much, much longer – after all, we are an award-winning employer.
Here, you can meet some of the Cambria team. Find out why they joined us and just what it is they love so much about their job.
And if you like their stories and want to join us too, head over to our latest vacancies page to find out more or sign up for job alerts.

I worked in property maintenance for over six years, dealing with social housing and commercial clients, before joining Cambria in 2020 as an Operational Support Manager. I have thoroughly enjoyed making a difference to local communities. Our values are very much at the heart of everything we do and this is something to be proud of.
Abigail Gaughan
Operational Support Manager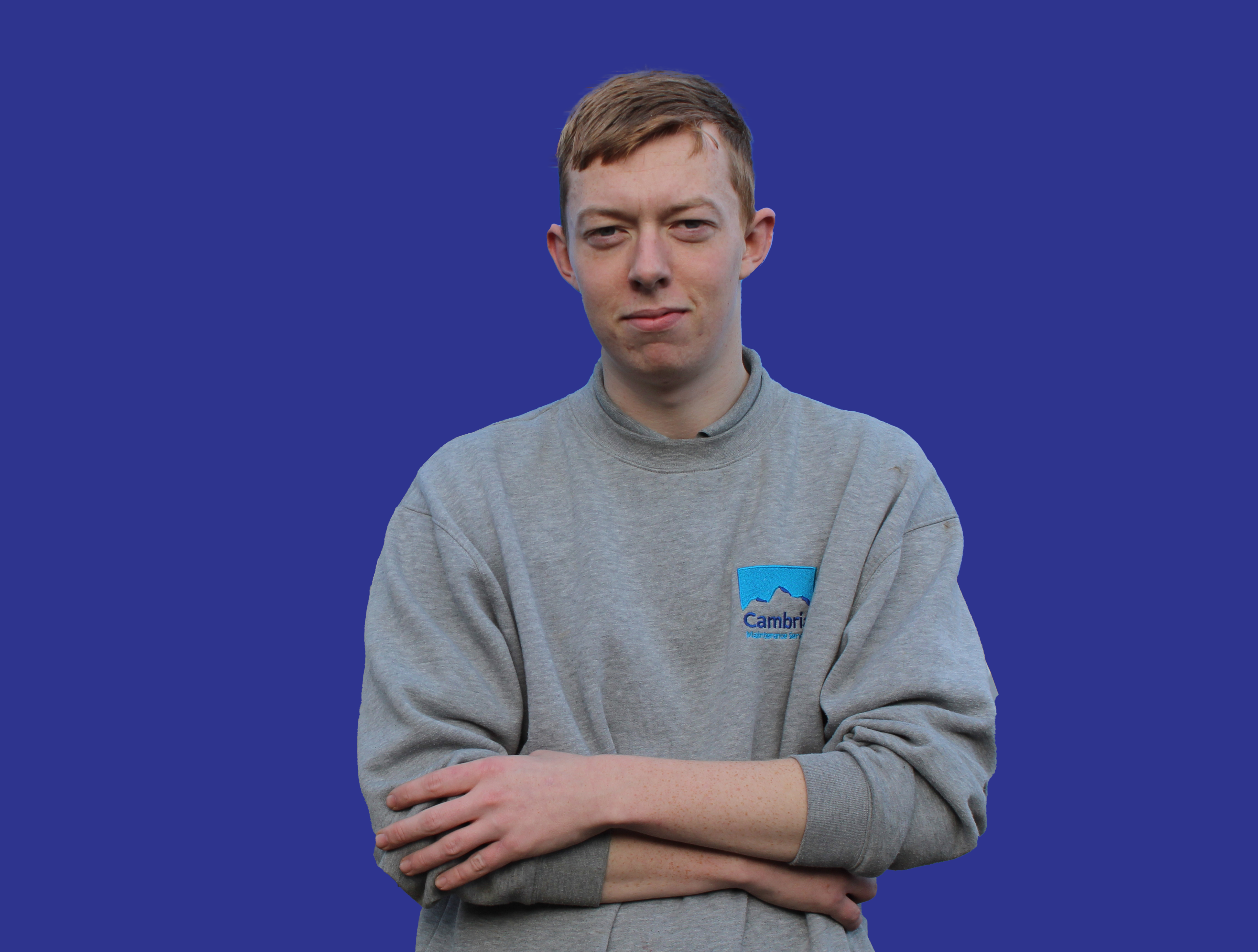 Before I joined Cambria I was working in a supermarket but I wanted to better myself and managed to secure an apprenticeship with Cambria. The team here have been fantastic with me. I found the apprenticeship challenging at first but I've grown in confidence and picked up a lot of new skills along the way.
Interested in becoming a Cambria apprentice?
We recruit apprentices every year to a number of different roles, including heating & plumbing, electrical and general property maintenance 

A Civil Engineer by profession, I joined Cambria in 2011 and became Managing Director in 2019. I'm passionate about delivering the best possible service to Wales & West Housing's residents. I'm responsible for the strategic leadership, development and sustainable growth of the business. This includes exploring what additional services Cambria can deliver and keeping pace with the ever-changing needs within the housing maintenance sector.
Peter Jackson
Managing Director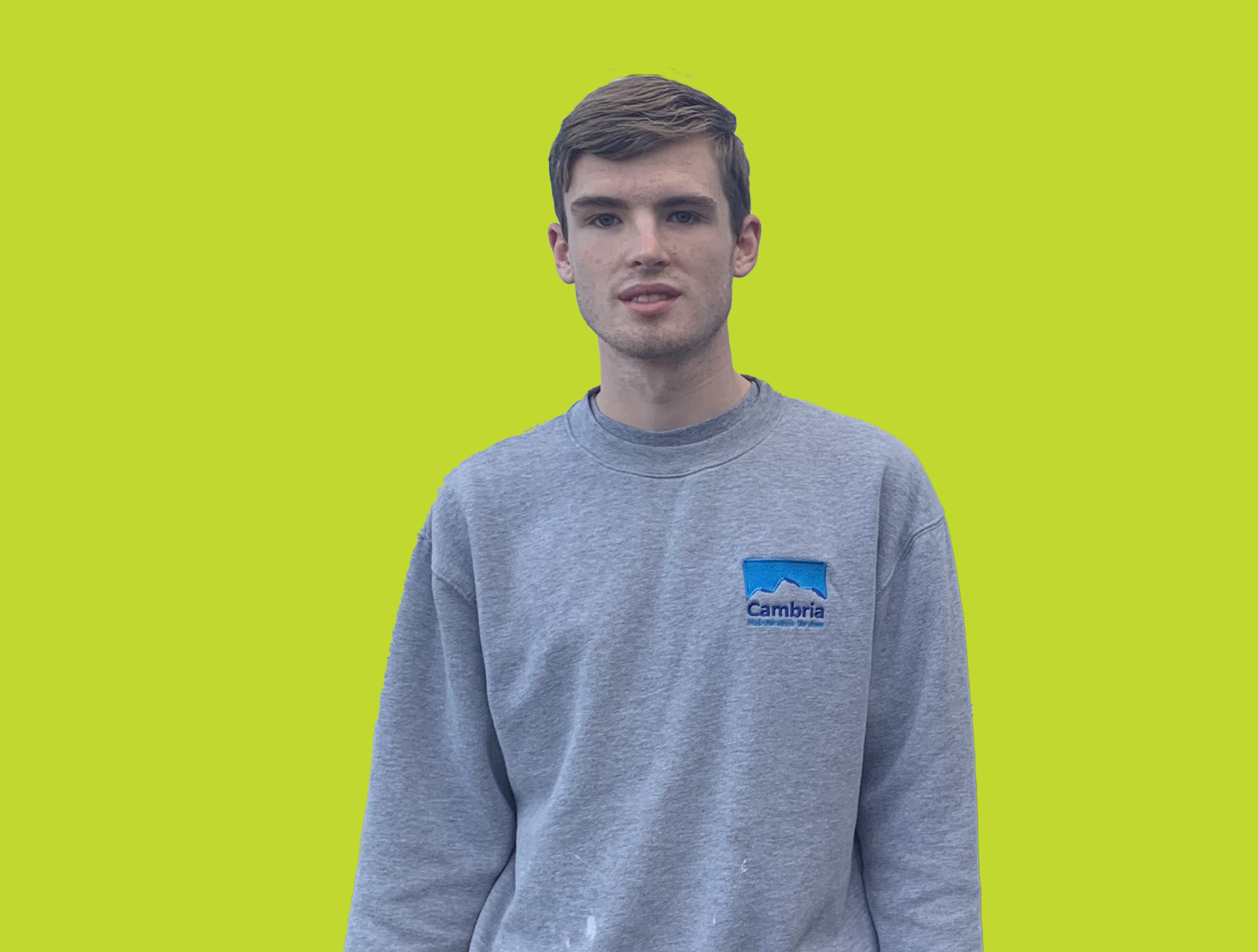 After completing a level 1 construction course at Cardiff and Vale College, I knew I wanted to pursue a career in the maintenance industry. I had seen a Cambria Maintenance Services van driving around locally and was really interested in the work they do, so when I saw they were recruiting I jumped at the chance to apply
Every day is different, I work with a great team and really enjoy the interaction with residents. Whether I am in college or on-site I am always learning.
I'm so proud to be a part of Cambria Maintenance Services and the Wales & West Housing Group and really enjoy working here.